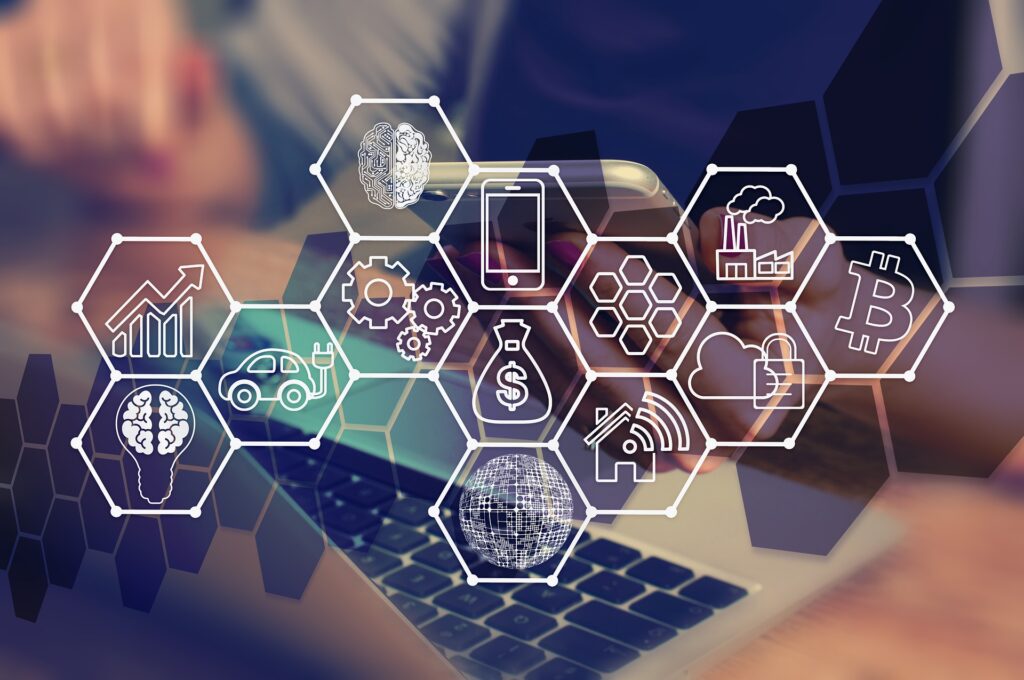 First recognized as a business strategy in 1989 by IMB1, outsourcing is the delegation of specific tasks or perform services to other parties outside a company. A company may use an outsourcing strategy either for efficient costs or to confine its core business. When it comes to digital transformation, outsourcing seems inevitable due to high salaries in the market and tech talent shortage. As the hub of local tech talents, Turkey is the rising star of the tech pool in Eastern Europe.
With a network of consultants, PUHU offers cost-efficient qualified tech teams for your project:
Mobile Apps (Full Stack)
With a strong team of experts, PUHU can provide end-to-end solutions for the Mobile World. iOS and Android based apps are backed up with a server-side programming and extensive security at fintech level. Moreover, a Web solution for completing the management and execution of operations can be bundled with Mobile Apps in order to support our customers at the most comprehensive and totally digital business.
Corporate Web Platforms with Content Management Services
PUHU can deliver high quality Web Platforms for any size of organization. This platform has a special content management system for users to manage their own data in different forms such as images, text and videos. A strong authentication and hierarchical user rights management is supplied in simplicity. PUHU provides training of the personnel and support 7×24 through its technology providers. As a company, our customers can hold their domains and email servers separately from the web content which gives them flexibility of running their internet presence.