Routines and a more or less stable environment are the sources of "progress" for children with ASD (Autism Spectrum Disorder). Individual crises like migration and loss of loved ones, or minor changes like school, caregiver, and therapist are among the factors that affect the routines and the stability and consistency. In these types of crises and changes, caregivers, professionals, or institutions are equipped with the procedures to apply and new routines to encourage.
What happens if there is a crisis like a pandemic when nearly all individuals and institutions are not ready or equipped to respond?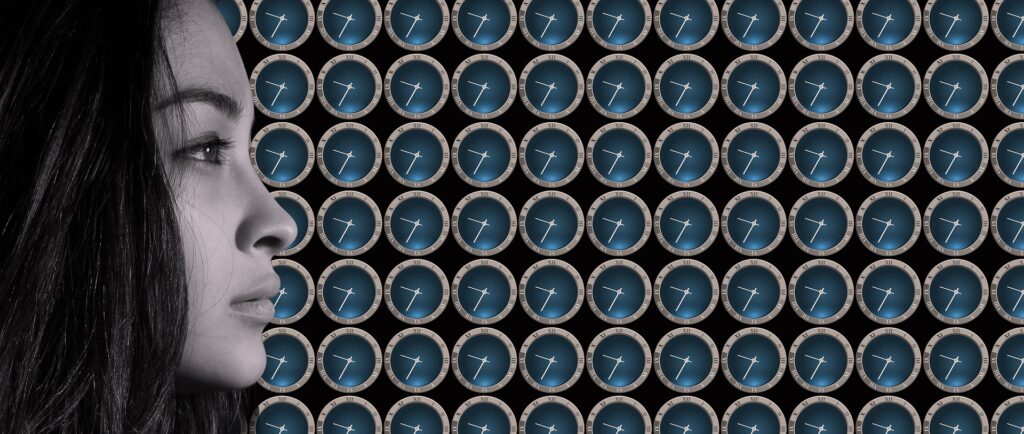 Seyhan and Sibel will deliver insights and chair a panel discussion at "Open Spaces/Close Encounters". The conference is organized by the Canadian Anthropological Society and will take place at Regina University, Saskatchewan on May 11-15 2022.